We knew embedded development didn't have to be as painful as it was. Everyone developing commercial products were sourcing components individually and integrating them from scratch. That's a lot of people doing the same work over and over. We decided to fix the problem by creating an embedded platform that would work out of the box and let people skip right to creating the application and the things that make it unique. We've flushed out all the dragons, so you don't need to deal with them.
Our Philospohy
We believe in long-term stability of embedded products, technologies, and availability. To this end, we've created a platform that leverages commodity components and standards-based connectors. All of our components are multi-sourced to ensure constant availability. We use our own robust, custom and hardened version of Ubuntu Linux for embedded systems. We have spent a great deal of engineering time to develop this operating system software to ensure absolute reliability for the system.
Founding Team
Jeff Moore
President and Founder
Jeff is an Electrical Engineering graduate of MIT. He has been in the field of embedded computing for over 40 years. Founder of several successful companies, Jeff has used his experience and expertise to provide computer hardware and software solutions for many industries ranging from medical instrumentation, nuclear instrumentation, point of sale terminals, exercise equipment and color printing solutions. Past company and product accolades include "Software Product of the Year", "Inc. 500 – fastest growing company", "Most Significant Software achievement", among many others.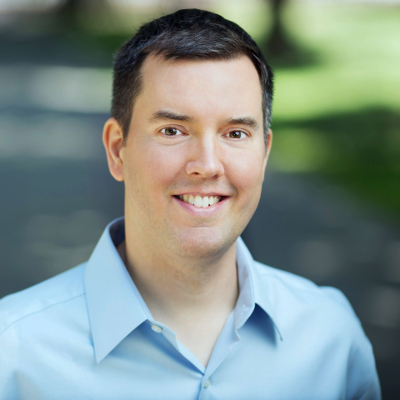 Eric Marthinsen
Chief Software Architect and Founder
Eric is a Computer Science and Engineering graduate of Bucknell University. He has been the architect and engineer behind a wide range of successful applications developed for clients like Universal Music Group, Kayak, SmartPak, and numerous start-ups. Recently, he collaborated with HP and Microsoft to help develop native showcase applications written in HTML, CSS, and JavaScript. Eric brings diverse experience building applications ranging from embedded systems to enterprise software-as-a-service systems.